Last Updated: Mar 28, 2020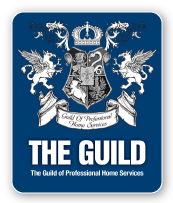 At Community State Bank our goal is to help you meet your goals. We strive to give you the best service that we can and provide the financial products that you need.
The Community State Bank team can offer to you our full range of products and services at all our locations.
Our online banking product provides you with 24 hour access to your accounts. You can also transfer funds, view your bank statements and pay all your monthly bills online.
Our convenient ATM's can provide you instant access to cash from your accounts.
Thank you for allowing Community State Bank the opportunity to serve you.