We Offer:
KITCHEN REFACING
HEIRLOOM FURNITURE
HANDCRAFTED WOOD ART
CUSTOM PORTRAITS
Last Updated: Jul 15, 2020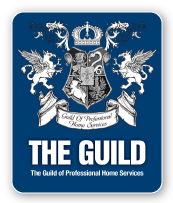 If your kitchen is outdated or simply worn out, give it a new lease on life. Unlike a total renovation, which can be costly and time-consuming, new cabinet doors or refaced cabinet door panels can make your kitchen or bath look like new without spending a lot of time or money. All exposed cabinet edges and sides are refaced using a double bond technique designed to match your new doors.
Woodartportraits.com specializes in the artistic and practical application of wood inlay, marquetry, and veneer to cabinet door panels, drawer fronts, and more. Choose from a wide selection of traditional and contemporary designs or have something custom designed. It is an easy and inexpensive process. Call 281-6674 to book an appointment and visit our gallery at www.woodartportraits.com/refacing.htm.