We Offer:
INSPECTIONS FOR:
Buyers & Sellers of Existing Homes
New & Renovated Home Construction
Condos and TownHomes
Apartments
Manufactured Homes
Mobile or RTM Homes
TESTING EQUIPMENT FOR:
Asbestos Bulk Sampling of Materials IE Vermiculite,Insulation,Siding,Wall Coverings etc.
Residential & Commercial Bldg. Air Quality Testing for Mold Detection
Mold Sampling: Bio-tapes,swabs, Internal wall, Carpets & Bulk Sampling.
Electrical Circuit Testers for GFCI's
Moisture Meter Testing
Last Updated: Jul 9, 2020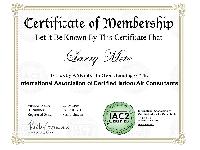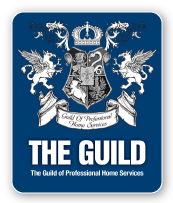 ABOUT ME
Hello My name is Larry Mote. Safehome Inspections is a solely owned Saskatechewan company based out of Saskatoon & servicing all surrounding communities. My wife, family and I have resided in Saskatoon since 1968. We have raised our family here and are proud to be part of Saskatchewan's growth.
With my experiences in carpentry since apprenticship, home & industrial construction, engineering, custom home design & building, I will make recommendations for remediation on any items that I feel I am qualified to comment on including exterior finishing, roofing, electrical, plumbing, structural, concrete, heating , venting, cooling, mold & air quality control. etc.
MY PROMISE TO YOU
I will be thorough & inspect your property as if it was for myself or family & do the very best to find any issues of concern that would possibly require attention to ensure a safe & reasonably trouble free home.
MOVE IN CERTIFIED
We offer Inspections on homes prior to Listing or placing on the market. This has many sales advantages for clients, realtors, & potential buyers.
Please go to www.moveincertified.com/inspectors