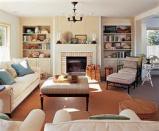 Last Updated: May 29, 2020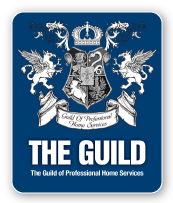 WHAT IS HOME STAGING?

-Staging involves reorganizing, refreshing, reducing and showcasing.

-It is a proven method of creating a universal style ambiance that will allow a future buyer to connect entering your home and let them start feeling at home.

-Home staging is a powerful new tool for home selling and a wise investment in securing your asking price.

WHY DO YOU NEED HOME STAGING?

The #1 reason for staging is that it works!

Staged homes have been shown to sell 2-3 times faster and for 3 to 10% more money.

Buyers know within the first few minutes they enter a house if it's going to be their home. First impressions are key in realestate. You want to show the buyer the top value in purchasing your home.

Your home will show at its best in photos and on your marketing promotions.

It will show the buyers your house is well cared for and ready for them to move in!

It will provide you with a competitive edge over competing homes for sale on the market.

It will increase the value of your home. Appraisers are more likely to appraise staged home for more value.


It will eliminate buyers chipping away at the asking price. And it will save you money and time.

The best time to stage a home is before it goes on the market. However, there is no bad time to stage a home for sale.

"As a CSP I look forward to serving my clients with professional skills, knowledge and experience. I give you my personnal guarantee that I will serve you with integrity and honesty. My services will render satisfaction or I will work with you to make things right."