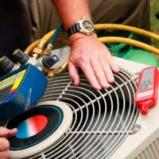 Last Updated: Jul 7, 2020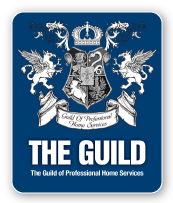 WELCOME

Metz Plumbing Heating and Air Conditioning is ready to solve all of the plumbing and drainage issues in Regina, SK, and surrounding areas. We specialize in plumbing, heating and air conditioning for residential, commercial and industrial complexes.

Our expert staff are always courteous, dependable, and friendly; no matter when your plumbing, heating or air conditioning issues arises we can fix it. We value the satisfaction of all our existing customers and are always happy to speak with prospective customers to provide more information or a quote for our services.

Whether it's new construction or remodels, we can do the job!