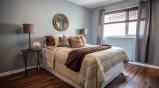 Last Updated: May 25, 2020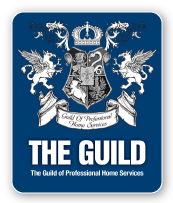 Welcome to Erica Honoway Interiors!
Home Staging is the art of decorating a home to sell quickly and for top dollar.
It may be as simple as rearranging what you already have or as complex as bringing in new furniture, accessories and art. Most projects lie somewhere between these two extremes.
Erica Honoway will reorganize, redesign and stage your home to make it look it's best for potential buyers! Hiring a home stager is much less expensive than a price reduction or keeping the home