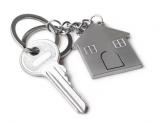 Last Updated: May 30, 2020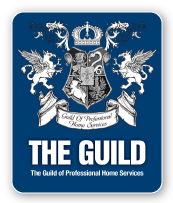 The World is in continuous motion and this is why Global Direct Realty (GDR) is constantly seeking and achieving new frontiers in Marketing Excellence and has established itself as a PREMIER REAL ESTATE service supplier.

GDR's founders have received numerous Awards over the years and have acquired an exceptional reputation amoung their clients, agents and communities they work with. The "Power House" Team, Vicki Pantelopoulos and Darren Bostock, the founding members, have been on a quest for permanent improvement in dedication and innovation to deliver unsurpassed service to be able to provide their clientele with strategic plans to reach results.

Global Direct Realty Inc. has redefined success in the marketplace with it's unparalleled work ethic and continuous effort to achieve higher levels of customer satisfaction. If your selling, buying real estate in Residential, Commercial/Industrial, Farm/Acreage/Ranch, Lake/Cottage or New Construction use a successful, knowledgeable team, Global Direct Realty Inc. Let us take the stress out of it for you.
Your Real Estate…Our Expertise!