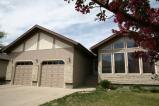 We Offer:
Home Buyers
Home Sales
Confidential Meetings
Last Updated: May 31, 2020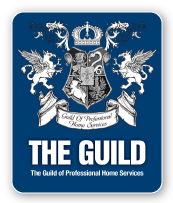 Accurate information is essential if you are to make an informed, intelligent decision in today's marketplace. That's where I come in by providing my clients with the latest market activity on all types of property, both urban and rural. My name is Loretta Hughes and I am a long-time resident of Saskatchewan. I specialize in marketing acreages as well as single family residences, character homes and condos. I will find the right home for you.