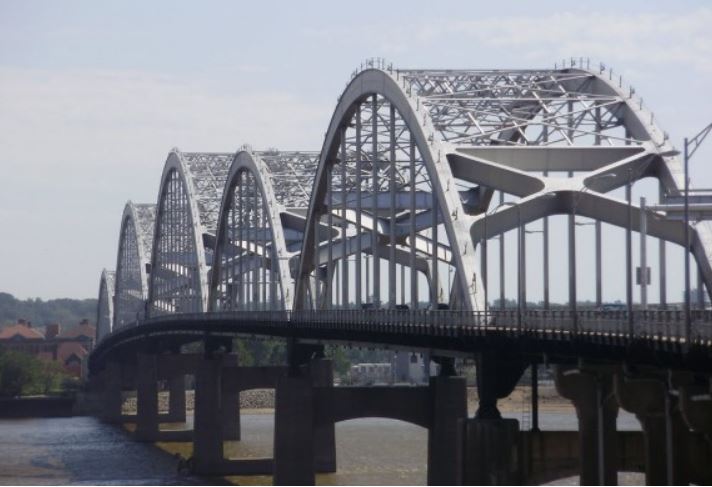 Buying a new home is one of the most exciting experiences a person or family can have. Of course, before you can step foot into your new dream home you will need to get prepared financially, especially if you are taking out a mortgage to cover some of the purchase price. Let's take a look at a few key steps that will help you to prepare for the financial background checks that are part of the mortgage process.
Square Up With The Government
The first place you'll want to start is making sure that you are fully caught up on any income or other taxes. Rest assured that your lender will be checking your financial history and being behind on government payments is a significant red flag. Make a quick call to the IRS or visit them online to check on your status and verify that you're fully paid up.
Scrub Your Credit History Clean
Next, you will want to check in with the major credit reporting agencies to get a copy of your credit report. Your credit or FICO score is an important indicator that suggests your risk level and creditworthiness. However, any unpaid or delinquent amounts on your report are equally as important as they can signal that you may have skipped out on debts in the past. Check for any red flags on your credit report and work with the agencies to get them challenged or removed
Get Your Down Payment Saved Up
You'll also want to have your down payment amount saved and ready for use. Your mortgage lender will want to know how much of your savings you're contributing to the overall purchase price. Also, if you're committing less than 20 percent down you may be required to purchase private mortgage insurance.
Have All Your Paperwork Ready
Finally, check in with your mortgage lender to find out what paperwork you'll need to bring in for your approval meeting. Recent W-2 or tax returns, pay stubs and financial asset information is a good place to start. Your lender may have other requirements so check in to find out what's needed or give us a call and we can share some insight.
These are just a few of the tasks that you'll complete on the path to securing your mortgage financing and buying your new home. For more information on the mortgage process or to start your pre-approval, contact us today.
Home builders had less confidence in housing market conditions in September. In the aftermath of Hurricanes Harvey and Irma, builders worried that ongoing shortages of construction labor and materials would worsen. NAHB Chairman Granger MacDonald said that concerns over labor and building materials were "intensified," but said that builder confidence was expected to return to high readings once rebuilding is underway.
The National Association of Home Builders Housing Market Index dropped three points to an index reading of 64 with all three component readings lower than they were in August. Builder confidence in current market conditions for new single-family homes dipped for points to an index reading of 70. Builder confidence in housing market conditions over the next six months also dropped points to 74. September's reading for buyer traffic in new housing developments was one point lower at 47.
Construction Labor and Materials Shortages Expected to Worsen
Home builders have cited shortages of labor and building materials in recent years, but these shortages are expected to grow in coming months due to massive amounts of construction workers needed for rebuilding after severe storm damage and flooding wiped out homes, businesses, and infrastructure. As with the high demand for homes caused by low inventories of homes for sale, labor and materials costs will likely rise as rebuilding begins
The NAHB Housing Market Index measures builder confidence on a scale of 0 to 100. Any reading over 50 indicates that more builders than fewer consider housing market conditions to be in positive territory. While September readings are well within positive territory, approaching winter weather and shortages may cause builder confidence in housing market conditions to decrease.
Regional Builder Confidence Readings Mixed
Three-month rolling average readings for four regions tracked by NAHB had missed results in September. The Northeast posted a one-point gain to 49; the Midwest posted a loss of three points for a reading of 63 and the Southern region posted a one-point loss for a reading of 66. The West posted a two-point gain for a reading of 77.
Future builder confidence readings depend on conditions as storm season continues and winter weather sets in.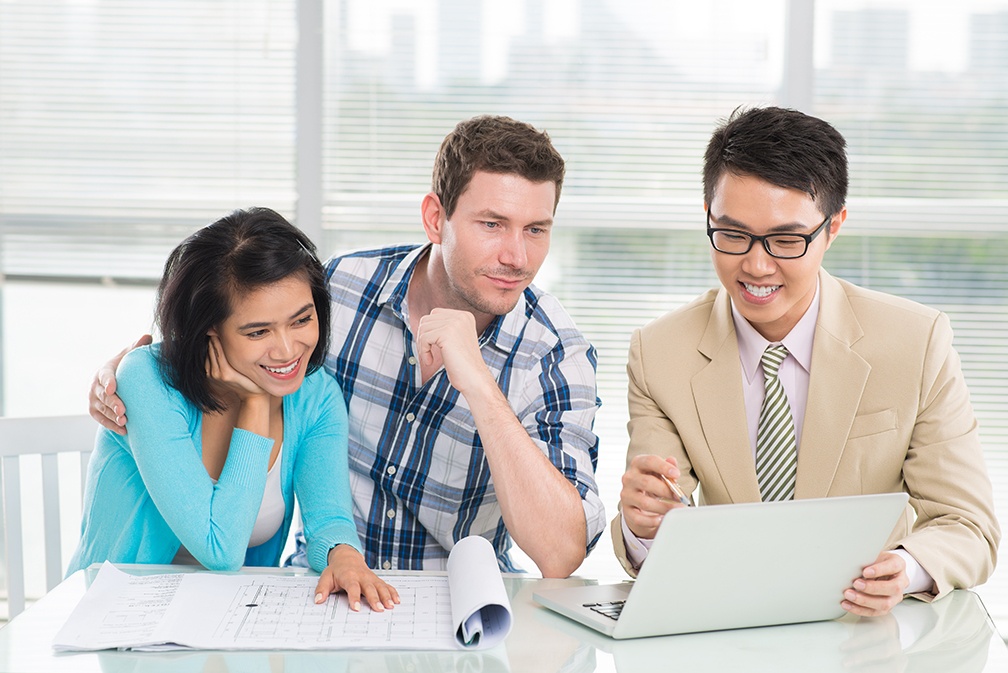 Are you thinking about buying a new home? If you are going to take out mortgage financing, one consideration you will have is your down payment, which is the amount you pay up front in cash to cover some of the purchase cost. Let's consider a few points that will help you to decide how much is the right amount for your down payment.
How Much Do You Have?
The most obvious question you will need to answer is: how much do I realistically have to place as a down payment? Keep in mind that your down payment is money that you aren't going to see again until you sell your home. While you want to invest a significant amount for reasons we will share below, you still need to maintain a cash cushion of a year's salary or so in case you fall ill or lose your job.
More Down, Less Monthly
The main case for putting as much as you can into your down payment is that the more you invest, the less you have to borrow. This means that over time, you will pay less interest and you will also have lower monthly payments. Keep in mind that with today's low interest rates it's a bit less of a burden to carry a large mortgage. However, these rates may swing upwards over the years, which will increase your costs.
The Need For Private Mortgage Insurance
If you're going to put less than 20 percent down on your home, you're almost certainly going to be required to purchase mortgage insurance. There are numerous options available to you, including those offered by the Federal Housing Administration or FHA. Your mortgage lender will share this and other private insurance policies that will protect you.
Don't Forget About Lost Opportunity Cost
Finally, don't forget to factor in the lost opportunity cost that comes with investing a large down payment. Unless you have a terrible money manager, your mortgage interest rate is likely to be less than you would be able to make investing the difference in your financial portfolio. If you're thinking about putting an extra $50,000 in your down payment, consider that you might be able to make 5 to 10 percent on that over the next decade. There are no guarantees in investing, so speak with a professional for further guidance.
It's not easy to choose the perfect amount for your down payment. If you have further questions or would like to know more about your mortgage options, contact us today. We're happy to share our experience to help you choose the best mortgage for your new home.