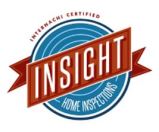 We Offer:
The roof
Interior / exterior
Heating / cooling systems
Plumbing / electrical
Structure including foundation and attic space
Last Updated: Aug 5, 2020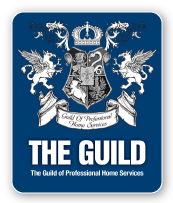 Whether selling or buying a home it is one of the most important and expensive decisions you will ever make. Understanding the systems, components, structure and overall condition of the house is essential to both the buyer and the seller. I provided thorough inspections with service that extends beyond the inspection. I am available to you from scheduling the inspection through the sale/purchase to answer any questions you may have. I provide a detailed easy to read report with photos that is delivered to you within 24 hours of the inspection. I am at your service.
To view sample reports please click HERE.