We Offer:
Auto loans
Home equity loans
Mortgage loans
Student loans
Last Updated: Aug 9, 2020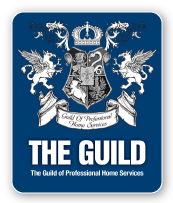 Founded in 1934, our eight charter members were production line workers at the East Moline Works Plant. Open only three times a day during shift change, employees at the original office in the middle of the plant had to manage over the noise of the steel-wheeled trailers moving over the creosote floors.
Fast forward 82 years, IH Mississippi Valley Credit Union (IHMVCU) has grown to be the largest credit union in the Quad City area. We're more than 110,000 members strong and hold more than $1 billion in assets. With 17 branches in eastern Iowa and western Illinois, and a progressive and growing online branch, IHMVCU's path-finding employees provide convenient financial solutions catered to each member-owner's journey to financial success.