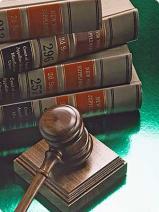 Last Updated: Sep 22, 2020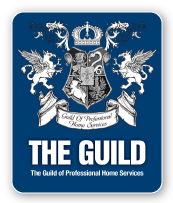 Lloyd was born in Prince Albert and raised on a farm in the Prince Albert District. He is still actively involved in farming with his brother. He received his B.A. in 1972 and LL.B. in 1975, both from the University of Saskatchewan.
After articling in Saskatoon, Lloyd joined the Department of Justice in Prince Albert in 1976 as a Crown Prosecutor. Two years later, Lloyd and his business partner at the time, Sidney Dutchak, Q.C., founded the firm in 1978.
Lloyd conducts a general practice of law. His primary areas of practice are real estate and corporate law, however he is still actively involved in litigation and has extensive litigation experience at all court levels including numerous appearances at the Saskatchewan Court of Appeal. He received his Queen's Counsel (Q.C.) appointment in 2002.
Lloyd was one of the founding members and directors of the Buckland Recreation Centre, a non-profit corporation which built the community hockey and curling rink.