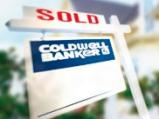 Last Updated: May 30, 2020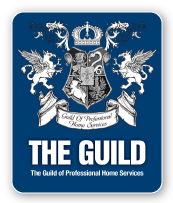 We never stop moving.

Coldwell Banker ResCom Realty PA is proud to serve the real estate needs of Prince Albert and surrounding areas. Our agents work hard to provide you with top quality service. Whether you are buying or selling, we will guide you through every step of the process. Our agents are here to serve you in a friendly, dedicated, knowledgeable and trustworthy manner.

Call today to have one of our agents exceed your real estate expectations!