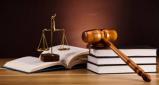 We Offer:
Real Estate Litigation
Real Estate Transactions
Civil Litigation
Divorce
Family Law
Clerk of Court
Last Updated: May 27, 2020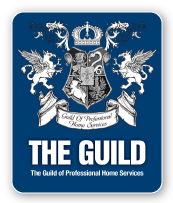 The Law Offices of Travis R. Walker, P.A. has been provided aggressive, solid, and compassionate advocacy and representation on the Treasure Coast since 2012.
With a combined eighty-five years of experience, our team of lawyers represent clients in real estate law, family law, and business law matters.
In recognition of our achievements, and our involvement in the community, we are members of several civic and legal organizations.
We represent clients across the state of Florida.
Selecting a law firm to represent you is an important decision. Our office provides free consultations to prospective clients, providing you with the opportunity to meet with our team and see how our office can serve your legal needs.