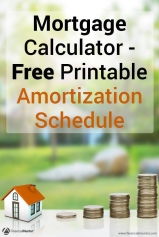 Last Updated: Aug 9, 2020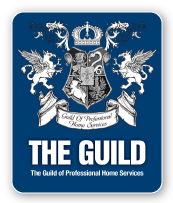 PRMG is dedicated to providing unparalleled superior service to consumers while offering an extensive array of exceptional loan products to meet each unique financial situation.
At PRMG, we recognize purchasing a home is an important and major financial investment. We work diligently to educate you on all options available to you and your specific financial situation. Whether you are a first-time homebuyer or a returning homeowner looking to purchase your second, vacation, or investment property, PRMG Retail Lending is prepared to meet your needs and support your goals. Our professional Loan Officers possess the knowledge, experience, and flexibility to make the home buying process as seamless and effortless as possible.
Accustomed to working with a variety of clients and financial situations, PRMG is a mortgage expert prepared to bust mortgage myths and ease apprehension felt by nearly every prospective homeowner in the market. Ask a true mortgage professional and you will receive the advice and guidance you need to get those home keys in your hand.