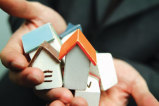 Last Updated: Jan 21, 2020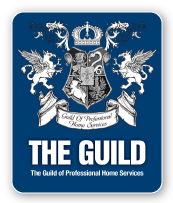 Michelle Durant, co founder of Hometown Financial Services, has been in the mortgage industry for over 20 years. Her proficiencies are in Reverse Mortgages, residential mortgages that utilize Conventional, FHA, VA, USDA, Construction To Perm, $100 down HUD homes, other non traditional loans and foreign national loans for those who need it.

Before moving to Florida about 10 years ago, Michelle worked for two big companies, Novastar Home Mortgage which was later taken over by 1st Metropolitan Mortgage, where she learned to be the best at what she does and was a top producer for the company. Also being a realtor for many years, it helped her understand all sides of the transaction when buying a home.

In the rather short time she has been here, she has certainly made her mark and those who know her, enjoy working with her. She managed a local mortgage company in Port St Lucie for almost 5 years and then opened her own mortgage company in Port St Lucie four years ago when many others were closing their doors. There's a reason her clients and realtors believe in her.

If you are looking for an intelligent mortgage broker who has very strong business ethics and always looks out for her clients, then Michelle is the perfect match for you. Not to mention she gets the job done incredibly fast. In today's day where mortgages can be such a headache, it's time you experience "Mortgages Made Simple" with Michelle!