Last Updated: Feb 19, 2020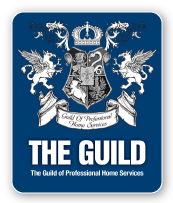 Are you looking for experienced real estate professionals who know the PORT SAINT LUCIE market and can get the results you desire?
We also represent TROPICAL ISLES MOBILE HOME COMMUNITY in the sale of New & Resale mobile homes within their community. You can also visit our other website at www.tropicalislesmhc.com to view the community.
Let us put our knowledge, experience, and dedication to work for you. Give us a call today, and we will immediately get to work for you - satisfying your real estate needs.