Last Updated: Sep 22, 2020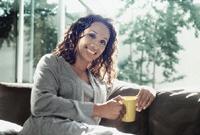 Our offices provide the highest quality of residential title and settlement services in Indiana. We have some of the most experienced and knowledgeable title professionals in the industry. We are skilled in guiding your real estate transactions from listing to closing, no matter the size or complexity.

Because your real estate transaction depends upon a team effort, we take great pride in going the extra mile for all of our clients.