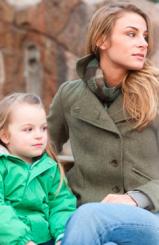 We Offer:
Corporate Law
Family Law
Real Estate Law
Last Updated: Sep 22, 2020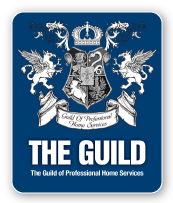 For over 30 years, Noble Johnston has strived to provide successful and prudent legal services to our clients. We recognize the importance of experienced, cost-effective legal representation.All of the lawyers at the firm have been speakers to legal organizations in Saskatchewan, Alberta and British Columbia, particularly in the insurance field. Both Ken Noble and Kevin Clarke have served as President of the Saskatchewan Trial Lawyers Association.
Noble Johnston was established as a small firm in Regina in 1980, and subsequently has opened offices in Earl Grey and Lumsden. A significant portion of our firm is in the insurance field, dealing with auto insurance in Saskatchewan (No Fault or Tort claims), property insurance or medical malpractice.
Since 1996, the firm has maintained a practice in Alberta. Noble Johnston has represented many Saskatchewan residents who have been injured in Alberta. Likewise, many Alberta residents have found the experience of the firm has greatly benefited them in pursuing their legal rights when they were injured in Saskatchewan. Our firm has also represented clients in British Columbia, Manitoba and California. To provide a high level of service to our clients, we aim to know our clients well and fairly represent their interests.