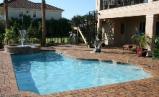 Last Updated: Aug 9, 2020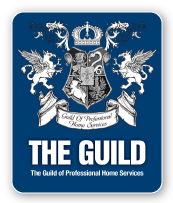 WATERSIDE POOLS INC. is a full service pool company. We provide New Pool Construction, Renovations, Maintenanceservices and Repair services. We are also a Design Consulting company. Our staff is experienced in the latest technologies and materials available in the industry. It starts with an "AWARD WINNING DESIGNER" using computerized designs to help you visualize and analyze the entire project before we start construction. We then use that perfect design as the blueprint to build your backyard paradise.
Our goal is to make your construction project a pleasurable experience. Being ORGANIZED and having great COMMUNICATION (throughout the project) are our keys for success. We intend to achieve a quality product while maintaining a great relationship. We are there for our customers every step of the way and after!
Please contact us for a free in-home consultation and more details.