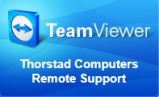 Last Updated: Sep 22, 2020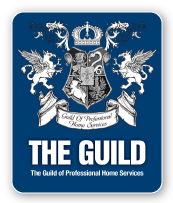 At Thorstad Computers we Provide an abundance of products and services that fit your Computing needs.
New & Used Computer Systems
NEW
We sell Microsoft Windows desktops as well as Microsoft Windows laptops. Most of our computers come with Windows 10 installed, but we install a program that makes it look and function like the more familiar Windows 7.
Our computers are all preloaded with the basic software you will need including Open Office, Adobe Acrobat, MalwareBytes, Avast Antivirus, Teamviewer, Windows Live Mail.
We also sell a wide range of accessories including: Printers, wireless routers, cables, toner, ink, etc.
USED
We usually have a selection of used desktop computers as well as monitors. Most used computers have Windows 10 on them.
We also often have a few entry level used laptops as well for sale.
Internet
Sasktel Wired (In Town)
Xplornet (Rural)
Fusion (Rural)