Last Updated: May 31, 2020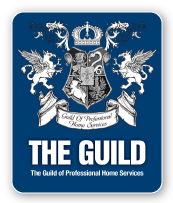 Discover why Amber Rambally is Saskatoon's best mortgage broker.

Working For You
I do the research for you, working on your behalf with hundreds of lenders to secure the best rates and terms for your individual needs.

Ongoing Support
I treat each mortgage application as if it was my own, making the mortgage process as easy and informative as possible – you're always supported through the entire process and beyond.

Proven Expertise
My experience in Saskatoon provides you with expert advice and guidance on mortgage products, interest rates and current housing market conditions.

Pro Negotiating
Different financial institutions and lenders offer a wide range of mortgage rates, terms, and conditions. I work to find the mortgage that best suits your financial needs.