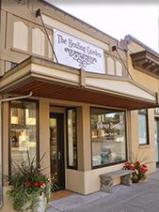 Last Updated: Sep 28, 2020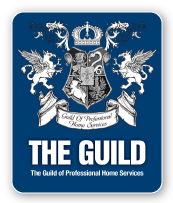 Welcome to the Healing Garden...
A professional collective of experienced licensed massage therapists who share a unified vision: To nurture and facilitate wellness through the powerful healing benefits of massage therapy.
Located in beautiful downtown North Bend, this inviting retreat will provide you with an unparalleled massage experience that begins the moment you walk through the door. Naturally elegant surroundings, luxurious linens, and a tranquil ambiance are just a few of the many comforts that set us apart.
At The Healing Garden, your individual needs are treated with the utmost care, kindness, and professionalism. Whether you're looking to relax, renew, or recover, your journey of healing begins here.