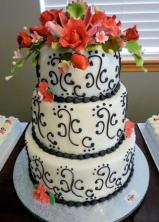 Last Updated: Sep 23, 2020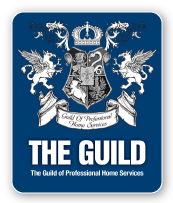 Beautifully Designed Cakes
MyCakes is the premier cake, pastry, and catering destination on Seattle's Eastside, located in Snoqualmie, Washington, USA.
World-renowned cake decorator, Cynthia Golpe, creates some of the most amazing and delectable specialty items available anywhere.
If you would like to place an order, or need help with a cake design, please contact Cynthia
via email, or phone +1 (425) 292-3077.