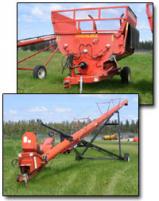 We Offer:
Last Updated: May 27, 2020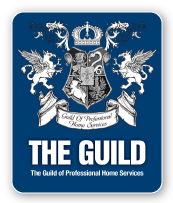 Kevin's Custom Ag Ltd., established in 1992, is located on Marathon Avenue on the west side of Nipawin, Sask. We are a supplier of quality manufactured Saskatchewan products including hopper cones, grain bins, grain augers, grain auger accessories, and liquid fertilizer wagons.

We also represent shortline equipment manufacturers including brand names such as Kubota, Landpride, Farm King. In addition to this, we also carry Enduraplas products, Red Tech refigerants, and Nut Cracker Lubricants.