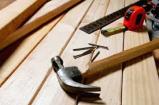 We Offer:
Last Updated: May 29, 2020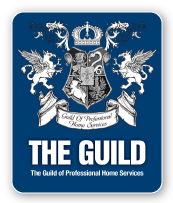 Jackpine Homes Ltd is a full service construction contractor serving the Nipawin and surrounding area.

Customer service is the foundation of our company - we believe that continuous communication ensures that you are fully informed every step of the way.
Our expert staff are able to manage every aspect of your construction project including electrical, mechanical and custom millwork.
You can rely on our team's knowledge and experience in scheduling, meeting deadlines, production & quality craftsmanship. Your satisfaction is our utmost priority.