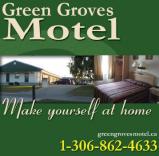 We Offer:
Smoking & Non-Smoking
Wireless Internet
Cable TV
Beautiful ATV and Snowmobile Trails adjacent to Motel property
Last Updated: Jul 7, 2020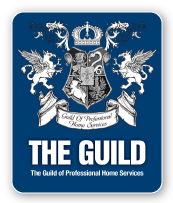 Green Groves Motel is located in Nipawin, Saskatchewan on the Corner of Highway 35 and 1st. Avenue. We strive to offer you quiet, clean relaxing and comfortable accommodation!