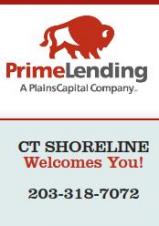 Last Updated: May 29, 2020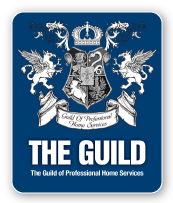 PrimeLending
At PrimeLending, our goal is to understand your needs and to help you find solutions that will match up with your priorities, goals, and future. Your home is where you establish your roots, and PrimeLending wants to ensure they grow deep and wide offering stability and strength for years to come.

As a national mortgage lender, PrimeLending has nearly three decades of lending experience, with more than 290 branches across the nation and are licensed to originate home loans in 50 states . When you are in the market for a new home, ready to refinance your existing home, or perhaps need to make some renovations or repairs, PrimeLending is ready to assist with all your lending needs.
PrimeLending proudly offers:
FHA/VA/USDA loans
Fixed-rate, adjustable-rate and conventional mortgages
HomeStyle® loans
Renovation and remodeling financing
Conforming Loans
Jumbo Loans
Escrow Holdback Loans
Low Down HUD REO Loans
At PrimeLending, we want to open a world of possibilities to homeownership. As a client, you will receive the service, support and straightforward advice you desire as we guide you through the entire mortgage process.