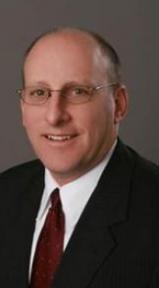 Last Updated: May 27, 2020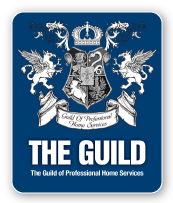 Peck & Tuneski, PC

Real Estate, Estate Planning & Divorce Mediation Attorneys With Over
35 Years Of Experience Serving Clients in Connecticut

For more than thirty years, our loyal customers have relied on Peck & Tuneski to attain the legal results they need, and we promise you this same commitment. You can be assured that our straightforward advice puts your well-being foremost.

Are you purchasing a new home or selling your existing house? We help make your real estate closing efficient and flawless, so you can start enjoying your new home!

· Are you thinking about your estate plan? We help you create a sound legal strategy to protect your assets. You have peace of mind, knowing your family and heirs will be taken care of according to your wishes.

· Are you seeking divorce mediation? We guide you through this process in a fair, collaborative manner that keeps you financially and emotionally intact, so you can move beyond this difficult period as fast as possible and start life afresh.
These are a few of our core practice areas. We are also well versed in commercial real estate, corporate business law, litigation and personal injury. As your general practice law firm we provide the information, guidance and resources you require to protect your home, family and future with confidence.