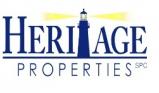 We Offer:
Buying
Selling
Leasing
Renting
Last Updated: May 31, 2020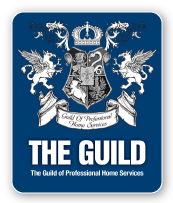 Find Your Home With Heritage Properties

A Tradition of Excellence and Professionalism is the Trademark of our firm. We are a non corporate Real Estate company that is committed to providing a distinguished level of Real Estate Services in all aspects of every transaction. Your largest investment should be placed in the hands of a proven Professional. Our sales and Administrative staff are highly qualified and skilled professionals, most of whom are happy to provide letters of reference upon request. Our team of career Realtors has many years of experience attributing to our consistent placement as the No. 1 office for closed sales in SE CT.