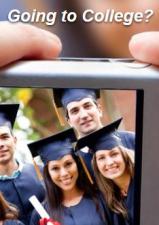 Last Updated: Jul 11, 2020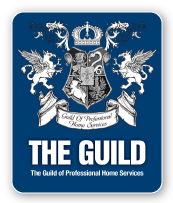 CorePlus Federal Credit Union
CorePlus can fill all your Personal Banking needs: Checking, Savings & Financial Services at your fingertips.
To our members we pledge to provide progressive, competitive financial services in a personal, professional and prompt manner while maintaining adequate capital reserves.
To our employees we pledge to create an environment that will foster outstanding performance and encourage personal and professional growth.
Furthermore, we recognize our responsibility to be involved in our community and the credit union movement.