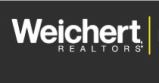 Last Updated: Feb 25, 2020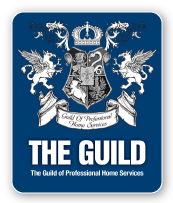 Whether you're buying or selling a home in the Central Florida area, WEICHERT, REALTORS® – Hallmark Properties can help make your dreams come true with its Florida realty services. With 20 offices and nearly 900 agents, Weichert, Realtors Hallmark Properties, Inc., is the largest Franchise in the entire Weichert Affiliate system! We are a true "one-stop" destination, providing you the convenience that only our full range of real estate products and services can offer. This includes our top notch realty management services, and our industry-leading Open House program.
Call, email, or stop by the office nearest you to meet our dedicated, experienced team of FL real estate specialists. Our friendly agents are some of the best in the business, thanks in part to their extensive neighborhood knowledge, rigorous weekly training, and commitment to information technology. Our goal is to provide you exceptional service that fulfills your specific needs, saves you time, and makes your FL real estate transaction worry-free. WEICHERT, REALTORS® – Hallmark Properties is the #1 choice for FL real estate.