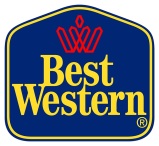 Last Updated: Sep 16, 2019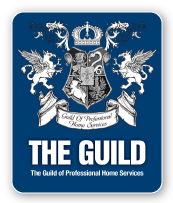 About Best Western® Hotels & Resorts
Celebrating more than 70 years of hospitality, Best Western Hotels & Resorts is an award-winning global family of hotels located in over 100 countries and territories that offers accommodations for all types of travelers.
Guests can select from 10 unique hotel brands: Best Western®, Best Western Plus®, Best Western Premier®, VÄ«b®, Glō®, Executive Residency by Best Western® and BW Premier Collection®; as well as Best Western's recently launched franchise offerings: SureStay®, SureStay Plus® and SureStay Collection®. Independently owned and operated, each brand has its own personality and style, but all share the same commitment to delivering superior customer service, exceptional value and modern amenities.
Discover more information about this iconic brands including information on our executive team, who are recognized throughout the industry and beyond for their leadership and vision; our commitment to supporting local charitable efforts around the world; and information for developers interested in adding a Best Western hotel to their portfolio.