Last Updated: May 27, 2020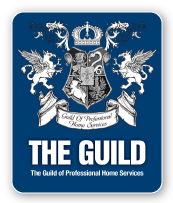 Specialties:
I am available 24/7 to assist you in finding the best solutions for all your home buying/building needs. Convenient appointments are available in the comfort of your own home/business or at my office. Working in conjunction with my business partners and local branch professionals, I have an excellent support network designed to help you achieve your home-ownership goals. Please feel free to call to arrange a confidential, no-obligation discussion about your mortgage needs.

Experience:
With training in both financial planning and real estate, I can offer the best mortgage financing options for your specific needs. My commitment to you is to provide outstanding customer service every step of the way, ensuring you understand the financing process and are comfortable with your investment decision.