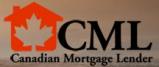 Last Updated: May 30, 2020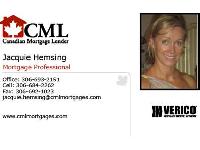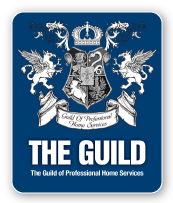 CML Canadian Mortgage Lender Inc. (CML ) is a national boutique mortgage brokerage. Our mission is to be the best in the industry by consistently providing superior service and added value to its clients and Mortgage Associates. We are a Mortgage Brokerage formed by Mortgage Brokers. We are committed to building enduring relationships with our customers . CML is a member of the Verico Mortgage Broker's network, a national network of highly respected mortgage brokerages across Canada, which provides our clients and Mortgage Associates negotiating power with the Lenders. CML's Mortgage associates are members of the Canadian Association of Accredited Mortgage Professionals (CAAMP). CML Mortgage associates are leaders in their markets and are known to be honest, ethical and results driven.
Why use CML ? We have access to over 35 mortgage lenders across Canada including Major Banks, Trust Companies, Credit Unions and Private Lenders. We work for you, not the Lenders, to ensure you obtain the right mortgage for your needs at the best rate possible . There is no cost to you for our services, as the Lenders generally pay for our services. Our experienced Mortgage Associates have the expertise to find the right mortgage for you the first time and ensure you save money.
We truly appreciate your business and look forward to working with you. Welcome to the CML family!