We Offer:
Commercial
Agricultural
Personal
Last Updated: Aug 8, 2020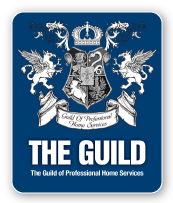 Our approach to business is formed by our family of company's vast exposure to different facets of the insurance industry; broker, wholesaler, insurer, claims, marketing, underwriting and reinsurance.

This has led us to and formed over the years our current Risk Reduction Approach.It is incredibly important to purchase high quality insurance products that respond well at the time of claim. We accomplish this using a high level of expertise.

This model is focused on not only being great at the placement of your insurance products but also providing our clients an annual proactive plan that is designed to reduce their Total Cost of Risk.

The journey does not end there however. We also believe that the vast majority of clients would prefer not to have a claim to begin with. We work with you so that you can make this more of a reality. Interestingly enough by doing so you look more attractive to the insurance marketplace therefore driving down your insurance cost.