Last Updated: Feb 25, 2020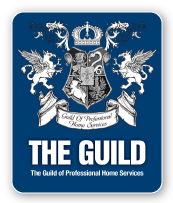 Independent insurance agency in the heart of downtown Miami,Fl. Offering insurance protection risk coverage.
Whether it is your home, vehicle, or business we want to help you protec what you have worked so hard for.
At First Avenue, we pride ourselves on our personalized service, because we value our customers and treat them with the care and respect they expect and deserve.