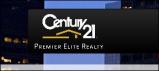 Last Updated: Feb 25, 2020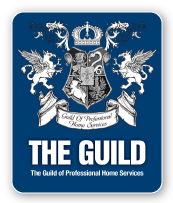 The CENTURY 21 brand has the power to give you an edge locally, wherever your business calls home. With global brand awareness, powerful lead-generating tools, and a world-class support team, the CENTURY 21 System is dedicated to helping you succeed.
It's our company mission to enable CENTURY 21 affiliated agents to provide best-in-class brokerage services to all who aspire to buy and sell real estate anywhere in the world.