We Offer:
Financial Planning
Insurance
Last Updated: Aug 8, 2020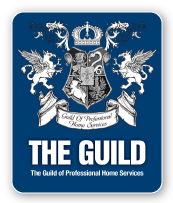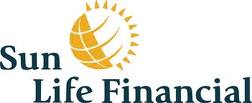 We're Sun Life. We're a leading international financial services company, building on our strengths for over 140 years.
We've known who we are from the dawn of our history, and it has served us well. After all these years our commitment to our customers is unwavering. We want our customers to achieve the peace of mind that comes with a lifetime of financial security. It's at the centre of all we do.
Our mission, vision and values are the DNA of our organization. These commitments drive us forward and touch every business decision. From our culture to the products and services we offer around the globe – we are a company dedicated to our customers' financial success.
Our mission is to help customers achieve lifetime financial security.
Our vision is to be an international leader in protection and wealth management.
Our values are the foundation of our day-to-day business operations. At Sun Life, we're about: Integrity