We Offer:
Last Updated: Jul 7, 2020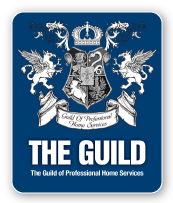 C&S Electric strives to guarantee a safe and hazard free working environment for our clients and their employees, minimizing downtime due to electrical hazards and equipment failure.
C&S Electric's most valuable asset is its professionally trained and fully qualified staff. We continually keep our electricians and apprentices apprised with the most recent Electrical Safety Authority code bulletins to ensure that the job at hand is done right the first time and every time. Our mandate is to ensure that our employees are regularly upgraded and trained on the most leading edge techniques and products.