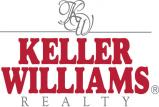 We Offer:
Buying
Selling
Leasing
Renting
Last Updated: Feb 25, 2020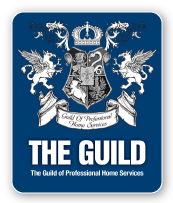 Why use Keller Williams Realty?
...because your move matters. Professional: Keller Williams Realty® is made up of top sales associates and supporting staff who are carefully selected to be part of our firm. Knowledgeable: Our sales associates attend numerous courses through Keller Williams University to keep them up-to-date on current real estate trends. Our training is the most comprehensive in the industry. Professional Standards: Our standards for performance are for the benefit of our clients and they are the highest standards in the industry.
Keller Williams Integrity Realty
Consider this site your comprehensive resource for buyer and seller information. Our experienced agents serve your residential, commercial and investment needs. Our Integrity group of real estate professionals will be your complete connection to all of the services you need to buy and sell property. We value our customers!