Last Updated: Sep 24, 2020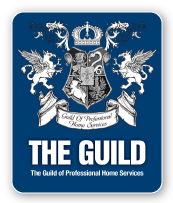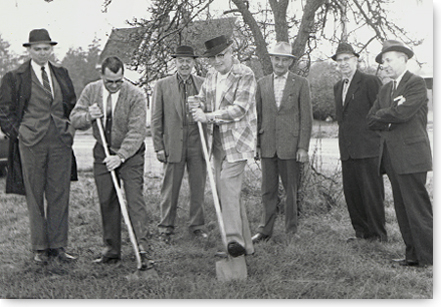 In 1960, a group of Whidbey Island business leaders felt the time had come to create an independent community bank — one that would serve the unique banking needs of local businesses and residents of Whidbey Island.
Their vision was simple: To build a bank based on strong community values — one that would invest its financial capital locally. One that believed its employees are its most valuable asset. Most importantly, this bank would provide an exceptional level of service, simply by treating people for who they are — our friends and neighbors. We call this style of banking The Whidbey Way and, in spite of our island roots, it doesn't end at the Clinton ferry terminal or at Deception Pass.
Experience the Whidbey Way of banking at 30 branches, throughout 6 counties in Northwest Washington.