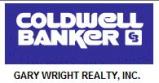 Last Updated: Sep 20, 2020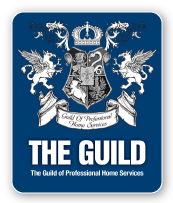 Working hard for your real estate needs!
The Longest Established Real Estate office in Marysville, offering Professional Full Service since 1968. Our Qualified Associates will assist you in the Purchase, Sale or Rental you need.One of the Nations Best Economies, Navy Homeport, Boeing & Microsoft, Privacy & Quality of Life.
I am dedicated to providing the finest service available, combining proven real estate and Internet marketing techniques to meet your needs.
The real estate industry grows more challenging every day. Your real estate professional must understand the industry and stay ahead of the competition.
I go the extra mile to help you realize your goals. I constantly monitor the market and property values so your home is always priced effectively. I also use innovative advertising and marketing techniques, making sure that every potential buyer knows about your property.
Call or email me today!