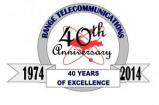 Last Updated: Sep 26, 2020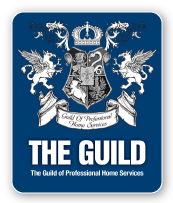 For over 40 years, Range has been providing communication solutions to our customers.
Founded in 1974, Range has grown to be a diverse company offering solutions for our Commercial and Residential customers, as well as Institutional Facilities. Range specializes in Tower Services, Wireless Communications, Paging Services, Security Systems, Alarm Monitoring, Sound Systems and Telephone Answering Services.