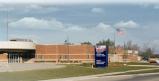 Last Updated: Sep 26, 2020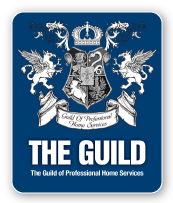 We've come a long way, so you don't have to.
Located in the heart of the Michigan's Thumb Region, Marlette Regional Hospital provides emergency care, family health care, hospice care, outpatient services, senior services, and cancer treatment services through St. Mary's Seton Cancer Institute.
Physicians, patients, and visitors are often surprised at the comprehensive range of services and cutting-edge technologies available at Marlette Regional Hospital.
Our highly trained health care professionals and compassionate staff are committed to serving you, consistently receiving outstanding patient satisfaction scores.
When you find yourself in need of expert health care we invite you to let us serve you.
We proudly serve Sanilac, Tuscola, Huron, Lapeer, and St. Clair Counties.