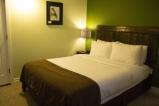 Last Updated: Jan 22, 2020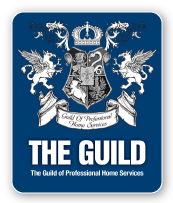 Welcome to the historic Commercial Hotel in Maple Creek, Saskatchewan.
Honeymoon Suite at the Commercial HotelEstablished in 1885, the Commercial Hotel has been serving guests in Cypress Hills for more than a century.
We offer accommodations with all the amenities, including our famous dining room and authentic Western Bar.
Visit the Commercial Hotel in Maple Creek and discover your new "Home on the Range."