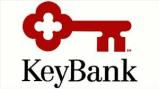 Last Updated: Aug 8, 2020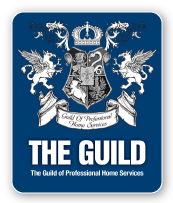 Meet Key@Work, the comprehensive banking program brought straight to your workplace by KeyBank.With Key@Work, you have the tools and resources you need to become savvier with your finances and the expertise to help you each step of the way. From everyday banking to borrowing, HSAs, retirement, and other short- and long-term planning needs, you'll find that Key@Work has you covered.
Why Key@Work?
We create a simple banking experience that lets you bank the way that fits your needs and lifestyle - in person, through our network of ATMs, online or mobile. You also get personalized service that anticipates your needs and financial expertise from our experienced bankers.
Become a Key@Work member today.
You can apply quickly and easily online. The sooner you do, the quicker you'll begin reaping the benefits and rewards that come with banking through Key@Work.