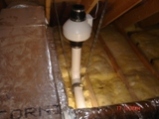 Last Updated: Jul 3, 2020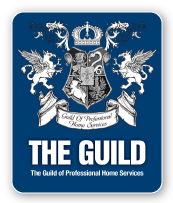 A&R Environmental has specialized in radon testing and mitigation services since 1995.
ANNOUNCEMENT: NEW OFFICE IN KNOXVILLE, TN
We would like to welcome Ryan Murphy, our new radon expert inTennessee, to the A&R Environmental, LLC Family. We will be dedicating a new website for our Tennessee clients in the near future.
Follow us on FACEBOOK
WHAT IS RADON? Radon is a colorless, odorless gas that cannot be detected by human senses. It is found naturally in some soils and rocks, like granite. It is formed from the decay of naturally occurring radioactive materials such as uranium. Also, since radon is not chemically reactive with most materials, it will move freely as a gas. The earth is the source of all radon gas in our atmosphere