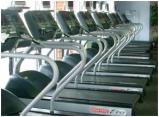 We Offer:
Troy's Finest Health Club, Gym and Fitness Center
Last Updated: Aug 9, 2020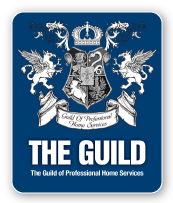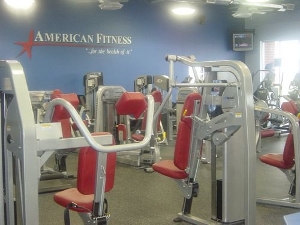 Most Health Clubs and Gyms in
Troy Leave You All Alone to
Figure Out How to Reach Your Goals
Not at American Fitness! You have access to our expert staff and the latest in fitness and training techniques, all in our convenient location just off Route 40 (next to RP Lumber) in Troy.
Every time you come in to work out you will leave with a great feeling about yourself; knowing you are looking and feeling your best!