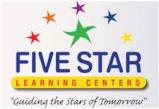 Last Updated: Feb 27, 2020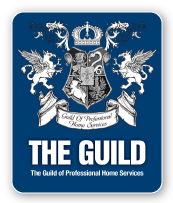 Five Star Learning Centers is a fresh, new childcare facility located in Troy Illinois, serving surrounding areas including Troy, Glen Carbon, Maryville and Edwardsville.

COME HOME TO A HAPPY CHILD! ~ The most innovative childcare and development program focused on a well rounded happy child for you to come home to!

NEW FACILITY ~ Childcare in this fresh new building specifically designed for a safe environment for your child. This facility includes themed rooms, interactive learning, focus on healthy eating and snacking and fun for all who attend!

EXCELLENCE IN LEARNING ~ Each room provides programs, toys and games designed specifically to help your child excel in learning new things and building social skills suited to their age group.

EXPERIENCED STAFF! ~ Most of our staff members are parents themselves and understand children's need to have a balanced environment. Each child will be matched with a staff member best suited to their individual needs, providing a direct link to you for daily reports and to answer any questions you may have.